Get Latest Naija News| Free Browsing Tweaks| Campus Gists| Music & Lyrics| Health Talks and Lot More...
Saturday, November 23, 2013
KIDNEY INFECTIONS & DISEASES ARE FAST BECOMING A KEY MEDICAL ISSUE IN NIGERIA............ Please read to know the 10 COMMON HABITS THAT DAMAGE KIDNEYS
1. Stressing your Bladder: Not urinating when you have the urge to. 2. Not drinking enough water. 3. Too much salt intake. 4. Not treating common infections quickly and effectively. 5. Eating too much meat. 6. Not eating enough. 7. Drug abuse (e.g Painkiller). 8. Missing your prescriptive drugs. 9. Drinking too much Alcohol. 10. Not having enough rest. This information might be of immense benefits to you, and to someone else.. Please Share......
The change of venue from the Convention Centre of Eko hotel and Suites to the main bowl of Teslim Balogun Stadium, Surulere, Lagos, for the ...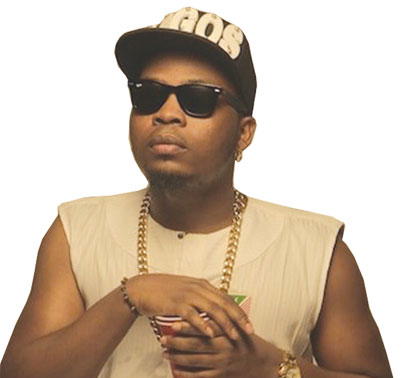 When I initially saw this plan, i was surprised but later realized it is not that a big deal until we can be able to be subscribing for 5...

Hello pals, I want to bring to your notice that you can subscribe to 500MB from MTN with just N100. This is not a cheat in anyway and on...