Get Latest Naija News| Free Browsing Tweaks| Campus Gists| Music & Lyrics| Health Talks and Lot More...
Thursday, July 31, 2014
Meet The New Inspector General of Police, Suleiman Abba
The current Inspector General of Police, MD Abubakar has attained the mandatory age of service. Barring any last change of plan, the Federal Government is expected to announce Assistant Inspector-General of Police, in-charge of Zone 7, AIG Suleiman Abba, as a replacement for IGP Mohammed Abubakar Findings indicated that President Goodluck Jonathan had conveyed to Abba the news of his appointment as the next IG, following his selection by the Police Council made up of the 36 state governors and the Chairman of the Police Service Commission, Mike Okiro. A source in the Presidency said, "Abba would be announced any moment from now as the next IG; in fact, the appointment has been confirmed to him personally, all we are waiting for is the official announcement by the President which may be made after the FEC meeting on Wednesday." Abubakar, from Zamfara State, enlisted into the Nigeria Police Force on July 30, 1979 and was due for retirement on July 30, 2014, based on the mandatory retirement age.
The change of venue from the Convention Centre of Eko hotel and Suites to the main bowl of Teslim Balogun Stadium, Surulere, Lagos, for the ...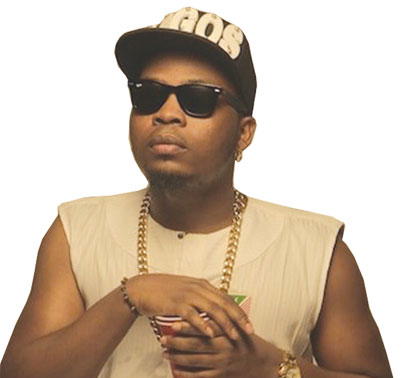 When I initially saw this plan, i was surprised but later realized it is not that a big deal until we can be able to be subscribing for 5...

Hello pals, I want to bring to your notice that you can subscribe to 500MB from MTN with just N100. This is not a cheat in anyway and on...