Get Latest Naija News| Free Browsing Tweaks| Campus Gists| Music & Lyrics| Health Talks and Lot More...
Tuesday, March 17, 2015
Easiest way to Increase PC's RAM speed using notepad - 5 Steps
Hi, no one loves a slow or hanging system. It makes us less productive and makes your pc boring to use. Though, there are different things that contributes towards making your system slow and sluggish, we'll not dive into that today as we're just looking at How to increase your pc's ram speed. In this post I'm gonna tell you a trick on the easiest way to speed up ram by using Notepad. Simple right? Yeah, you only need notepad to speed up your pc and this trick will work for you unless you don't have notepad. Step by step approach on how to speed up your pc's ram with notepad.. Step 1. At first launch notepad on your pc. Step 2. Then type the code bellow. FreeMem=Space (64000000) Step 3. Now save the file as cleanRam.vbs Step 4. Open the file location and (double click) and you are done. So, if you followed the above steps properly, you should be able to experience a faster and neater RAM on your pc.
The change of venue from the Convention Centre of Eko hotel and Suites to the main bowl of Teslim Balogun Stadium, Surulere, Lagos, for the ...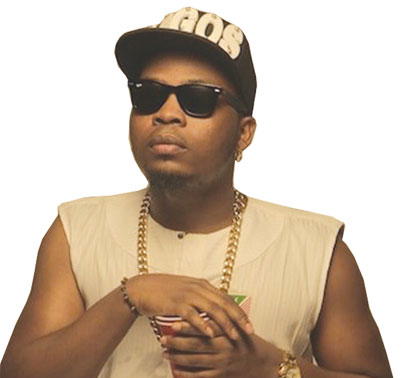 When I initially saw this plan, i was surprised but later realized it is not that a big deal until we can be able to be subscribing for 5...

Hello pals, I want to bring to your notice that you can subscribe to 500MB from MTN with just N100. This is not a cheat in anyway and on...