Get Latest Naija News| Free Browsing Tweaks| Campus Gists| Music & Lyrics| Health Talks and Lot More...
Saturday, July 19, 2014
Nigeria Should Stay United – US Consul General
The United States Consul General in Lagos, Jeffrey Hawkins, has said Nigeria must not split as there are a lot of commonalities that bring the people of the country together. US consul general Jeffrey Hawkins (right), and Dr. Ahmad Sa'eid, during the Iftar Buffet According to him, despite all the religious and cultural differences in the country and the incessant Boko Haram attacks, particularly in the Northeast, Nigerians should stay united and build a stronger country rather than split. Hawkins disclosed this while speaking during the Iftar buffet dinner with Muslim and Christians scholars at his residence in Ikoyi area of Lagos state, PM News reports.
The change of venue from the Convention Centre of Eko hotel and Suites to the main bowl of Teslim Balogun Stadium, Surulere, Lagos, for the ...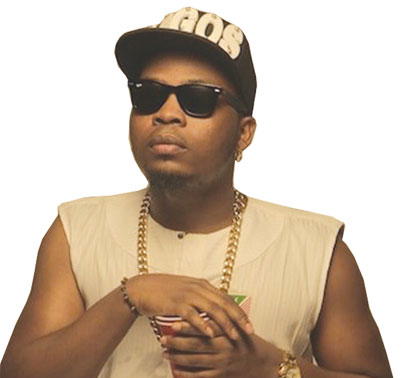 When I initially saw this plan, i was surprised but later realized it is not that a big deal until we can be able to be subscribing for 5...

Hello pals, I want to bring to your notice that you can subscribe to 500MB from MTN with just N100. This is not a cheat in anyway and on...